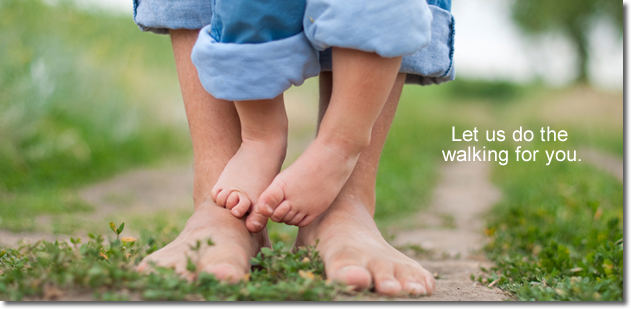 Latest Information About General Foot Health
Latest Information on Sports Medicine

Baseball And Your Feet


Like all vigorous exercise, baseball and softball should be played sensibly and safely.

Basketball and Your Feet


In basketball, tremendous pressure is exerted on the foot and ankle.

Contact Sports And Your Feet


With proper conditioning, equipment, and technique, competitors in contact sports have successful, healthy playing seasons.

Cycling And Your Feet


Cycling is more than just fun. It's an extremely efficient way to keep in shape and improve cardiovascular fitness.

Exercise Walking And Your Feet


The fundamental health benefits of exercise walking are many.


Fitness And Your Feet


As you exercise, pay attention to what your body, including your feet, tells you

Golf And Your Feet


Good foot action is the mark of an accomplished golfer.

Running And Your Feet


Nowhere is the miracle of the foot more clear than watching the human body in motion.


Sports And Your Children's Feet


Children's sports used to mean baseball, basketball, or football. That's changed.

Tennis And Your Feet


Tennis provides a total aerobic body workout, and regular play is a relatively safe and enjoyable way to stay fit.


Winter Sports And Your Feet


Winter provides a fast track for fun and cardiovascular health.